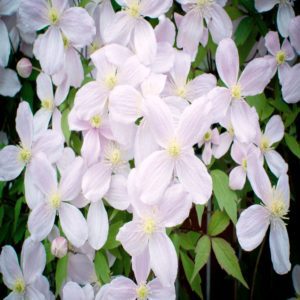 Have you been procrastinating on decluttering and getting organized? What are you waiting for? What's holding you back? I know for many people, looking at their clutter can feel overwhelming and cause them to freeze, not knowing where to begin to tackle the piles. But those piles aren't going away on their own anytime soon. You can read decluttering tips all day long, but eventually you just have to jump in and do it. It's a lot like exercise, you can read fitness magazines, blog posts and inspirational quotes, but your muscles aren't going to get any firmer until you get into the gym and do the work.
Spring is an excellent time to evaluate where you're at with your clutter and where you want to be with your organization. We have plenty of donation facilities in our area, a community clean up day in Lake Stevens and it's common for businesses to host free shredding events at this time of year. You are surrounded by resources to help you get your stuff out of the house and into the right hands. Follow these 4 tips to help you get started:
Choose a date to start on your project.

Choose a time of day that you have the most energy. Are you a morning person or a night owl?

Work for the amount of time you have the energy for. When I'm working with clients, I find that 2-3 hours is the sweet spot.

Get help. Whether it's a professional organizer or your best friend, having someone by your side will give you accountability, support and it makes it more fun.
There's no better time than the present to roll up your sleeves and spring into action!
Courtesy of my Efficient Organization column in the Lake Stevens Ledger.