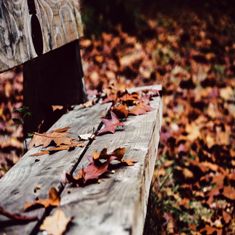 "All work and no play makes Jack a dull boy." If you have a business or a busy household or both, you may notice how easy it is to just keep working and working and working. It's common to feel like the list of to do's is endless between family activities, work tasks, household chores and repairs. With a long list staring you down, it's easy to just keep chugging along from morning until night and then start all over again the next day. But if you're going from day to day like you're stuck in the movie, "Groundhog Day," it may be hard to get excited as you start each day.
If you don't have something to look forward to each day, it can be difficult to know when to stop working. Do you have trouble knowing when to stop working on your business, when to stop doing laundry or when to stop cleaning the house? If you have something to look forward to, it can give you that little bit of extra motivation to move a little faster to get things done or just to know when to say when. Or, even better, it may help you delegate some tasks to take a few things off of your plate.
Having something to look forward to doesn't have to be something monumental. Just find something that inspires you to look forward to each day. Maybe it's getting a good book to read from the library, knitting, creating in your shop, coloring or taking a bubble bath.
Find something to look forward to each day to give your day a spark and keep it from getting dull. What sounds fun for you to look forward to today?
Courtesy of my Efficient Organization column in the Lake Stevens Ledger.